The skycoin project has been organizing a lot of conferences, meetups and promoting seminars to educate the members of the public about the project.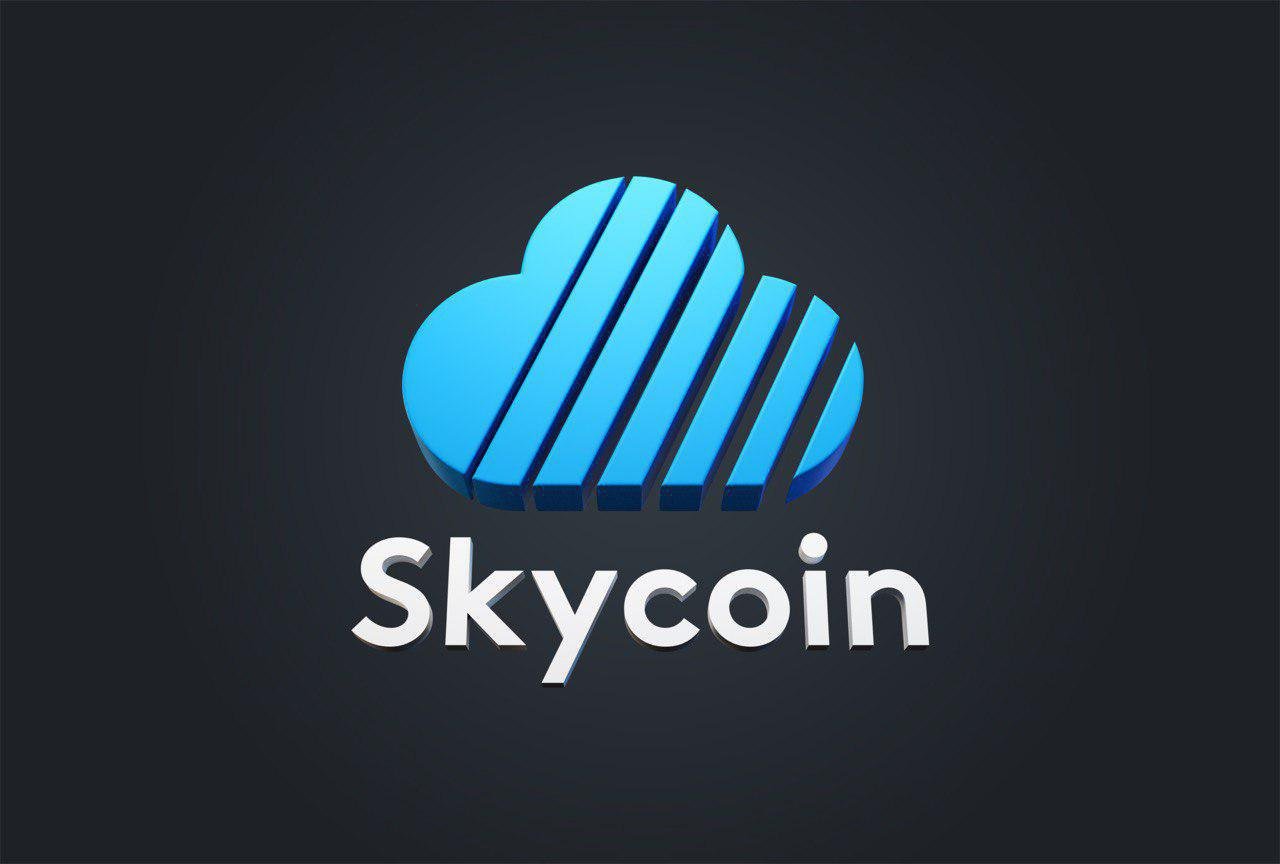 The skycoin project is the most advanced blockchain project that has focused its attention on product development and innovation in the last 7 years.
In the cryptocurrency world where 90 per cent of the projects are expected to fail, Skycoin has consistently delivered and executed their vision and purpose because they have probably the best technical know-how and experienced team in the blockchain industry.
To enhance the status of the project more, Skycoin recently appointed some new marketing officers for the project for South East Asia and Europe and the sole purpose is to educate people about the benefits of skycoin.
In recent Months, the skycoin project has been involved in a lot of conferences seminars, events and meetups.
In this write-up, I am going to review some of these events and give an update on the upcoming events skycoin will be partaking in.
In Mid July, Synth the founder of the project presented Skycoin to attendees of the International Blockchain Application & Strategic Development Summit Forum in Rome, Italy.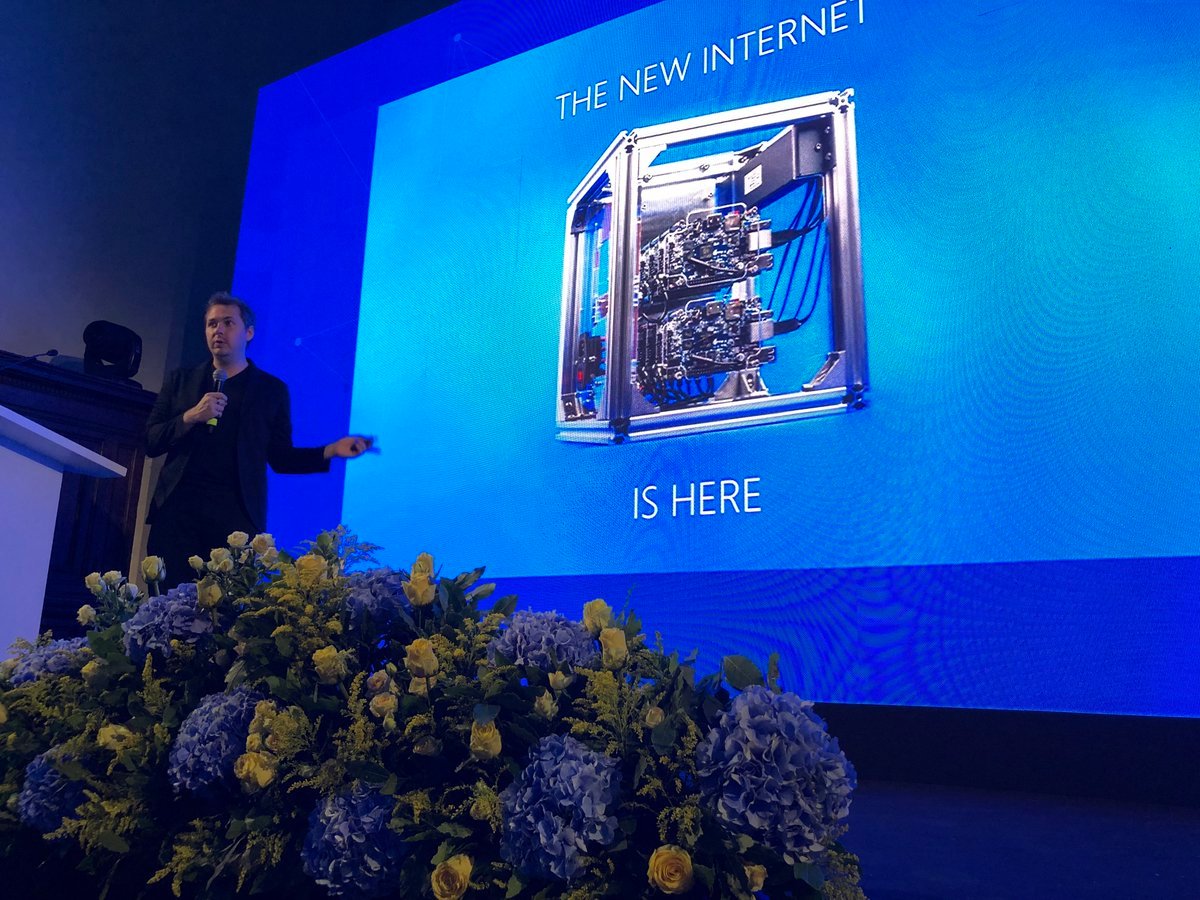 He educated the crowd on his vision to provide a new decentralized Internet with the skywire and skyminer. He explained in clear details how Skywire is a groundbreaking; novel technology wrestles the control from large Internet service providers (ISPs) and gives it back to the users. Its peer-to-peer model promotes net neutrality and sharing of content without blocking, slowdowns, or censorship. Skywire's open-access network preserves privacy and encourages free speech and promotes net neutrality.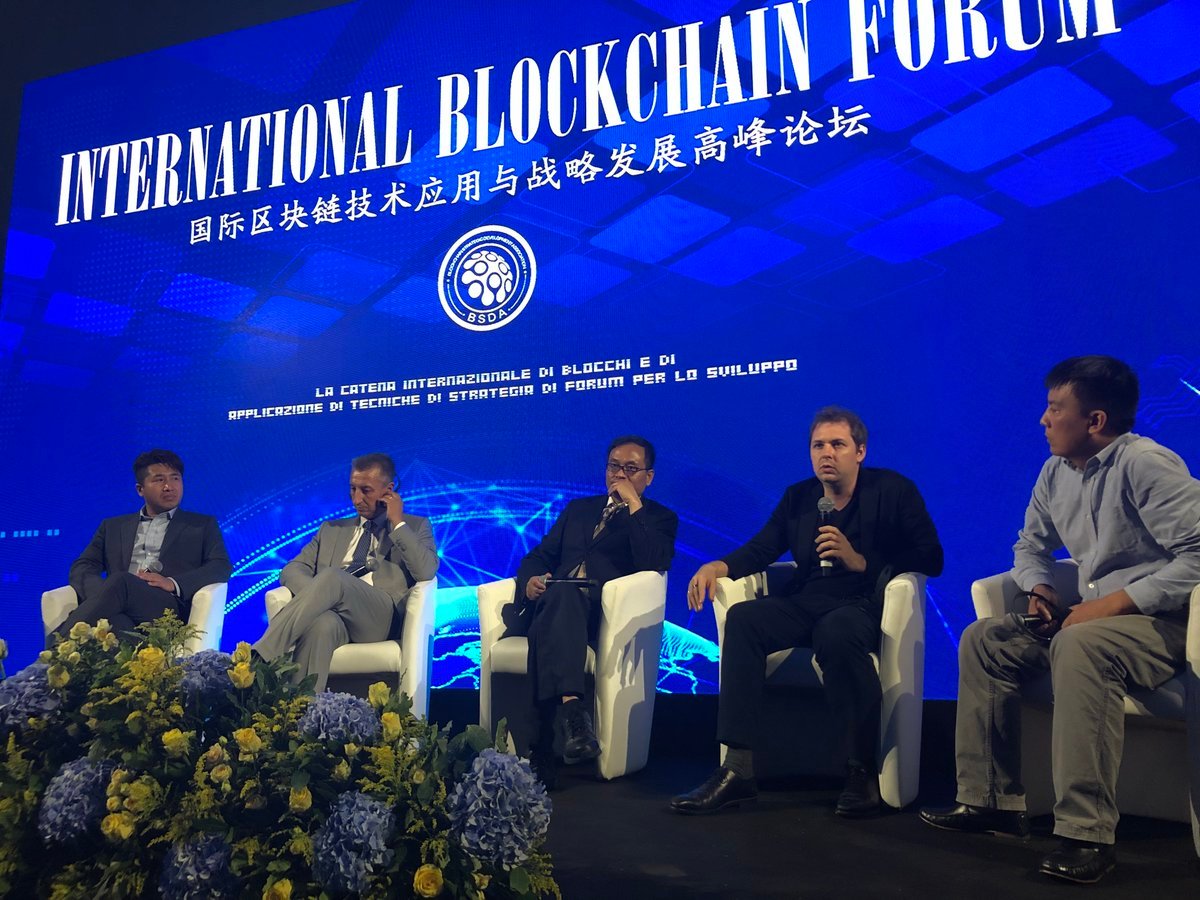 The skycoin team also went grass root and arranged a meet up with all the Cuban programmers in Havana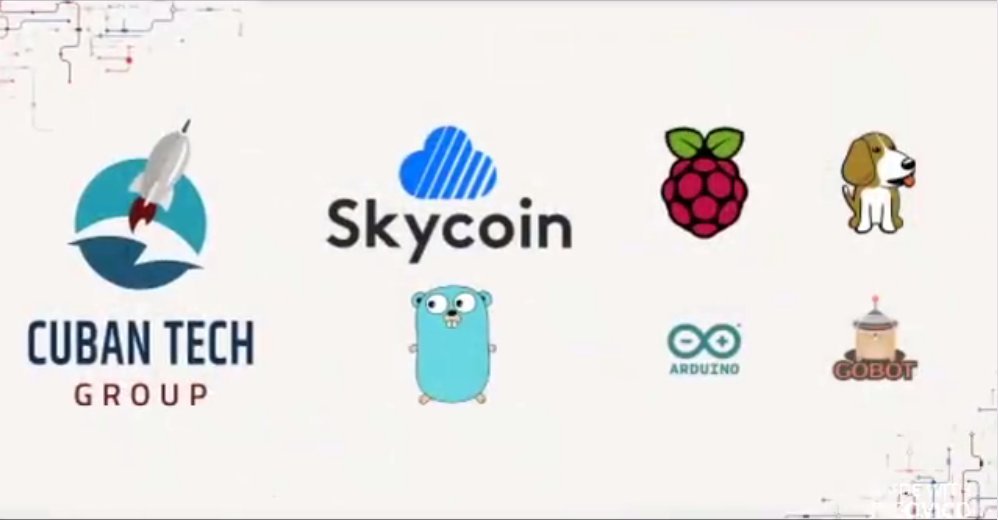 The theme of the presentation was how Bandwidth backed, environmentally friendly skycoin will fuel the new Internet.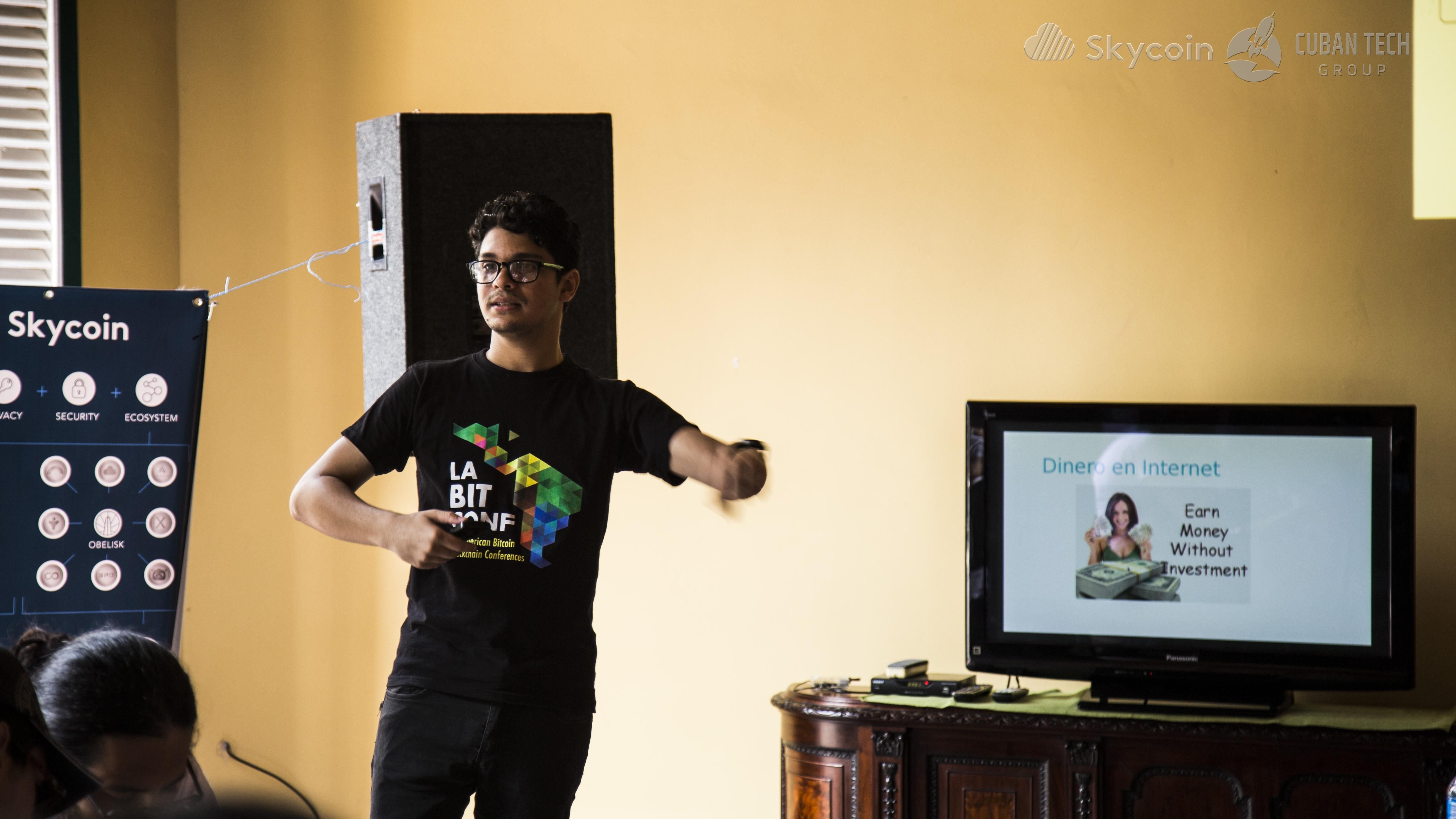 The skycoin team used the opportunity provide training in helping programmers to develop, expand and consolidate the local golang communities throughout the country, the collaborators living in Havana, in turn, volunteered their time to prepare each of the activities.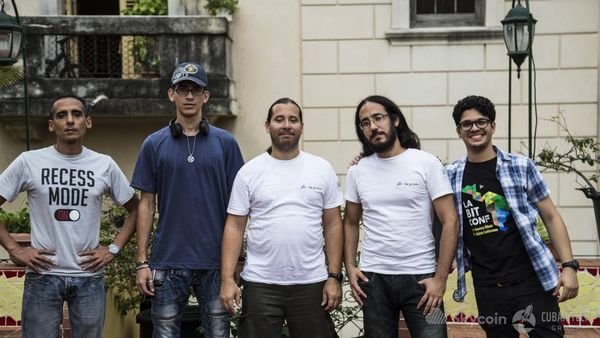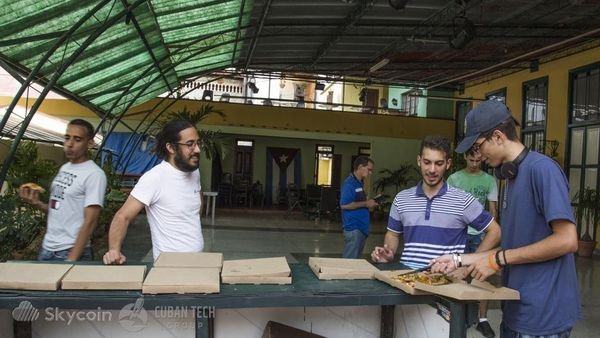 Skycoin was also making a lot of in route in Europe with Matt Oksa spearheading it.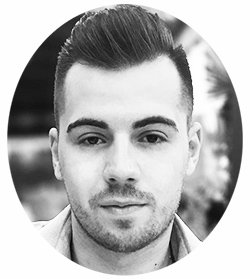 He attended the Blockstars conference in Paraleni Polis in Prague.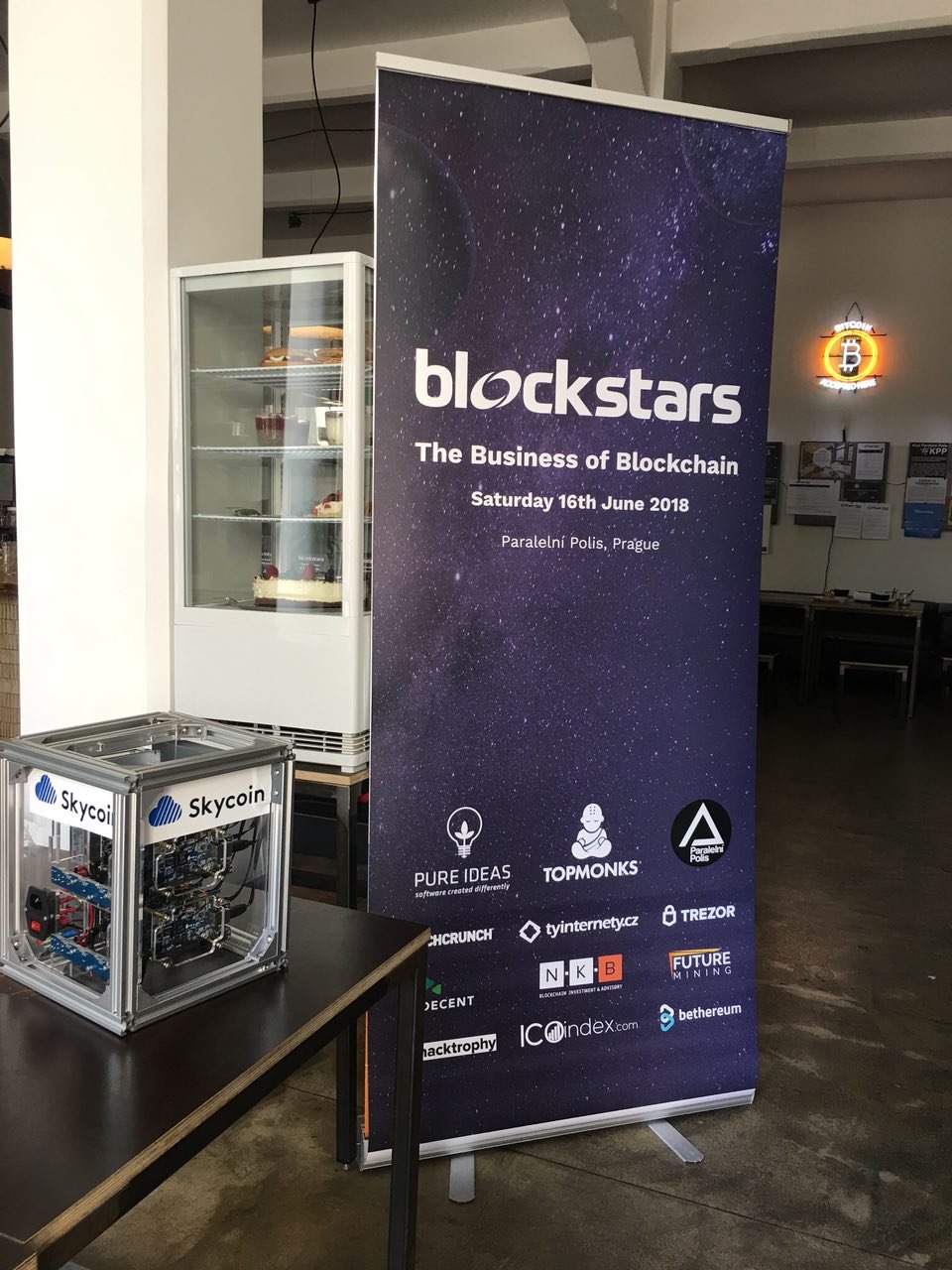 The theme of the conference was "The business of blockchain". This was organized by the Institute of Cryptoanarchy or the Ztohoven.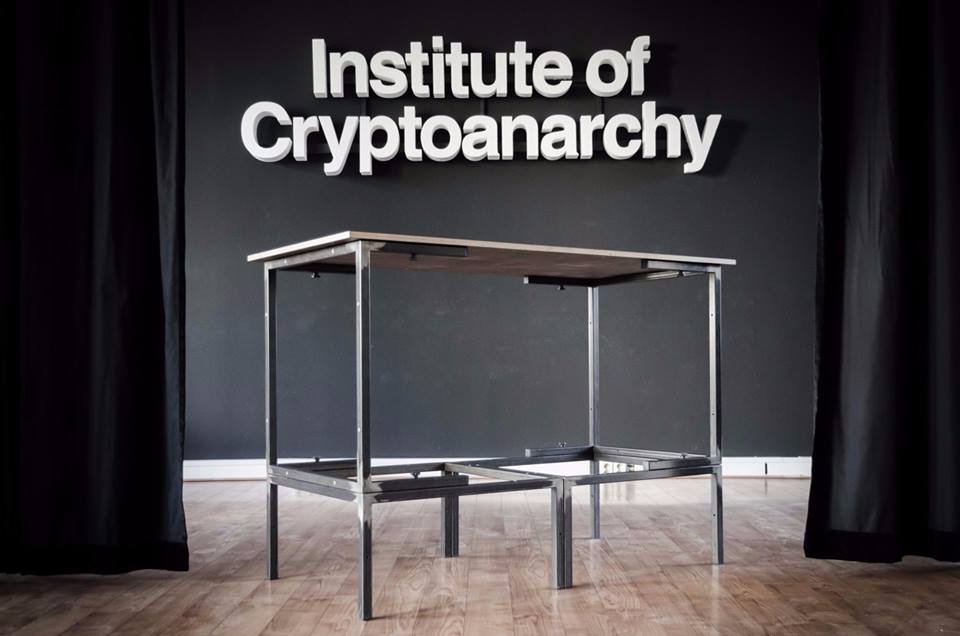 This community my opinion this is the most decentralized community in the world. People talk about blockchain and decentralization a lot but if one is looking for a case study and a perfect example, the cryptoanarchy community is the one to study.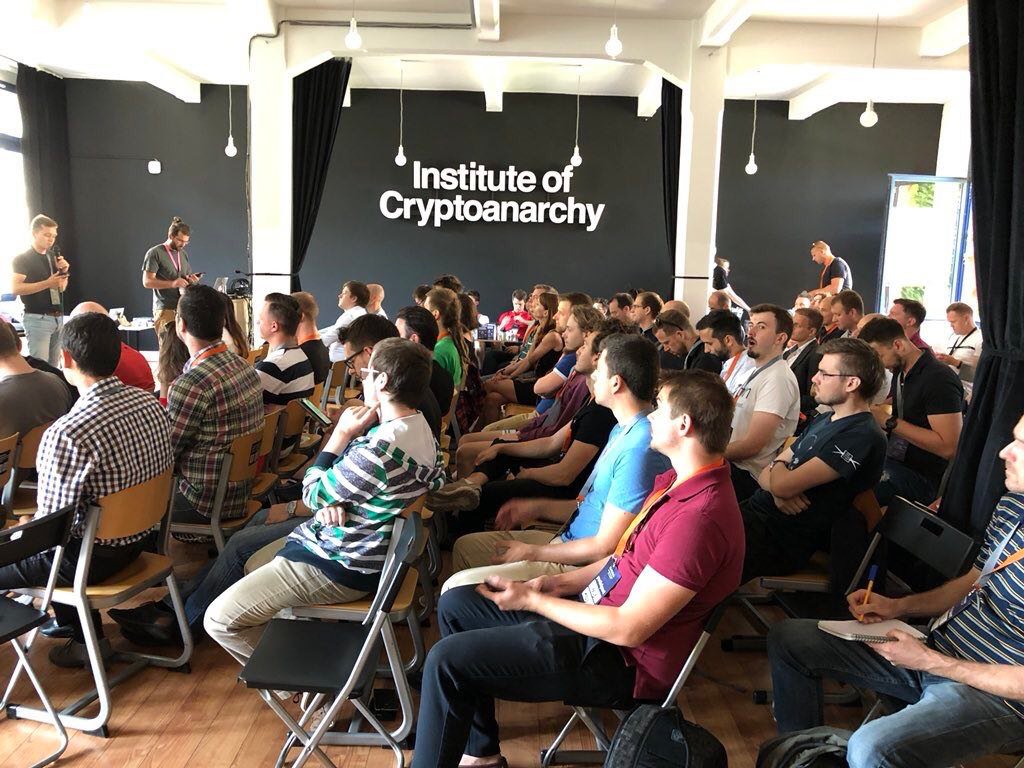 In one week, the cryptoanarchy community will teach you the basics of cryptocurrencies, the blockchain, digital security, darknet, 3D printing and electronics. They will equip you with the knowledge and tools to engage in an independent society and protect your liberty.
Craael displayed the skyminer at the conference and the community was fascinated with it.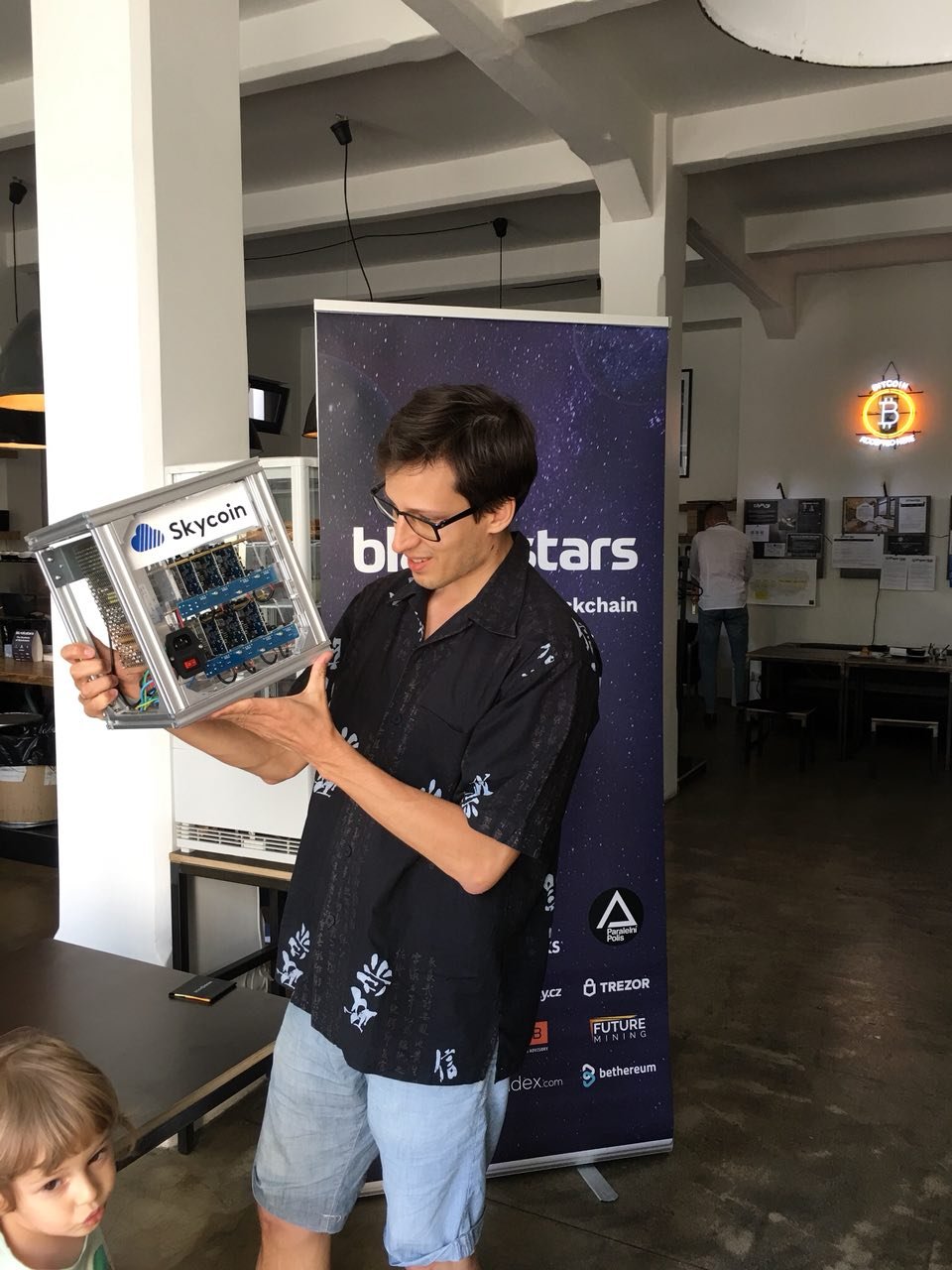 The term cryptoanarchy indicates the growing environment of the unregulated Internet, where unlimited data sharing and the development of the free market became possible by using anonymous tools such as decentralised currencies like bitcoin, and antispyware encrypting tools.
From the intervention of a live broadcast of Czech Television to the virtual interaction with politician's mobile phones, members of the Ztohoven group are associated with hacking. The inspiration of technological innovation and its potential impact on society led them to a tight interaction with the hacker's scene.
The aim of the Institute of Cryptoanarchy is to make available tools for unlimited dissemination of information on the Internet and encouraging a parallel-decentralized economy, cryptocurrencies and other conditions for the development of a free society in the 21st century.
The main motive for them is the belief that censorship is not a phenomenon only in "the distant dictatorial world".
With a fast Internet connection, reliable anonymity and decentralized currency, you preserve freedom, which we have been loosing as a society. Sounds familiar ?
UPCOMING EVENTS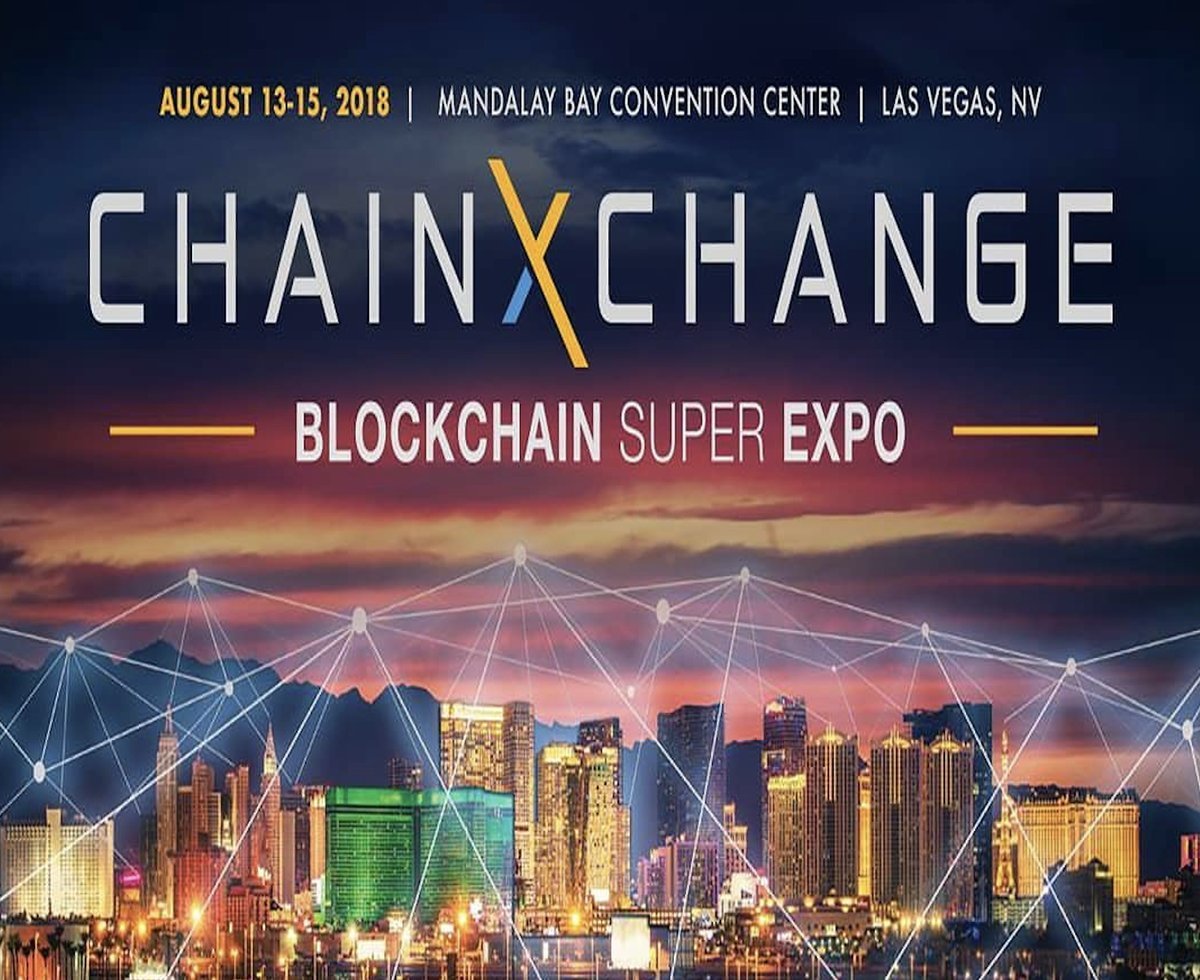 CHAINXCHANGE BLOCKCHAIN SUPER EXPO AUGUST 13-15TH
Skycoin will be participating in and sponsoring this conference in Vegas
The three-day ChainXChange conference, which begins next week on August 13, is touted as serving as a gathering place where both "long-time industry titans and eager newcomers meet" to discuss this maturing market and how it will evolve in the months and years to come.
This conference will feature a line-up of entrepreneurs, blockchain experts, artificial intelligence (AI) specialists and well-known economic and business figures including Apple co-founder Steve Wozniak, Social Media's Gary Vaynerchuk, three-time Grammy Winner and Microsoft AI Spokesperson, Common, and Nobel Prize Winner Paul Krugman, to name a few.

Skycoin will be represented by Daken Freeborn – Director of Events
Ed Vilderman – Videographer and Marketing Coordinator
Mark Smith – Marketing and Accounting
Lauren Smith – Planning, Support and Online Sales
In addition, everyone attending the conference will be wearing skycoin branded lanyard.

Skycoin will be giving away a lot of skycoin memorabilia like hats, tee shirts and of course the sky miner machine will be on display.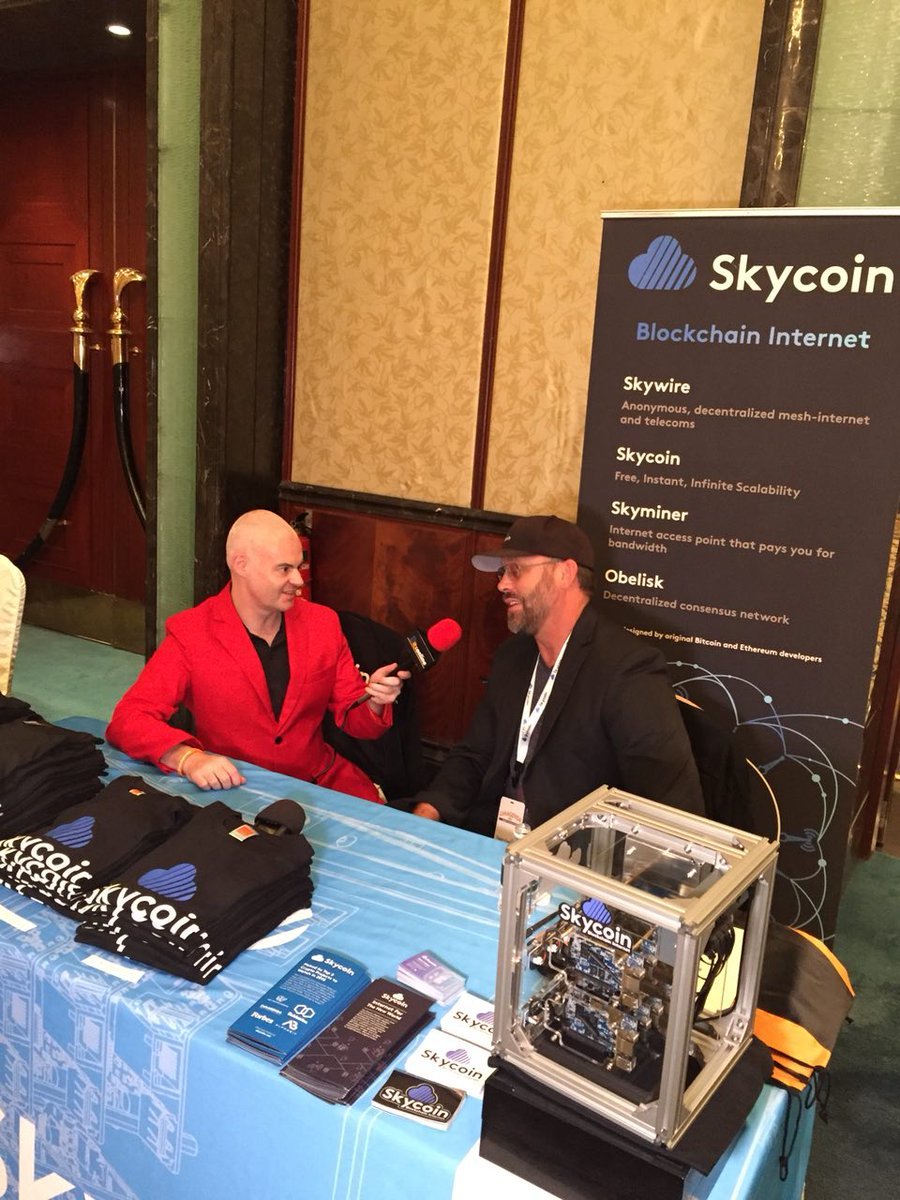 2018 US-China Blockchain and Digital Currency Conference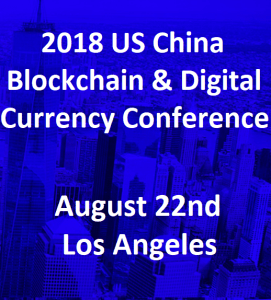 Skycoin will also be attending the US-China blockchain Digital currency conference scheduled for the 22nd of August 2018 in Los Angeles, California.
The one-day event is hosted by Blockchain China Connect and Artisan Business Group, Inc., and in partnership with FundingPost.com and WONO. It is the only Sino-US investment and funding focused business event for blockchain and cryptocurrency industry. As Chinese government has recently banned ICOs and cryptocurrency trading platforms in China, more tech investors, blockchain startups and bitcoin mining companies are seeking alternative solutions overseas; the U.S. is one of the top considerations and destinations.
The 2018 US-China Blockchain and Digital Currency Conference will feature over 30 industry-leading practitioners and experts from both China and the U.S. A few talented professionals who will share their expertise, knowledge and industry
Hundreds of blockchain entrepreneurs, investors, bitcoin mine operators, traders, and legal taxation experts from China and the U.S. are expected to attend and discuss the latest technology innovation, market trends, and regulatory updates in the blockchain and cryptocurrency industry. The one day conference provides industry professionals and practitioners with a great opportunity for peer-to-peer networking and exploring investment, business and collaborations between the U.S. and China
Some of the speakers include
Xiahong LIin Founder & CEO @ bodhi
Pavel Cherkashin Co-founder & managing partner @ mind rock
Anna Sheong Coo-founder @ Wil capital oversea investment
Ralph Liu Founder and CEO @mulechain
Alexander Esaulov CEO and founder @wono
Ludger Hemesath Chief strategy officer @sonicmessenger
Andrew Zapotochnyinorth American representative for cointraffic .
Tyler Mckaypresident @ Blockchain china connect to mention but a few
For more details check the link below .
https://www.blockchainchinaconnect.com
BLOCKCHANCE Conference Hamburg 2018, Germany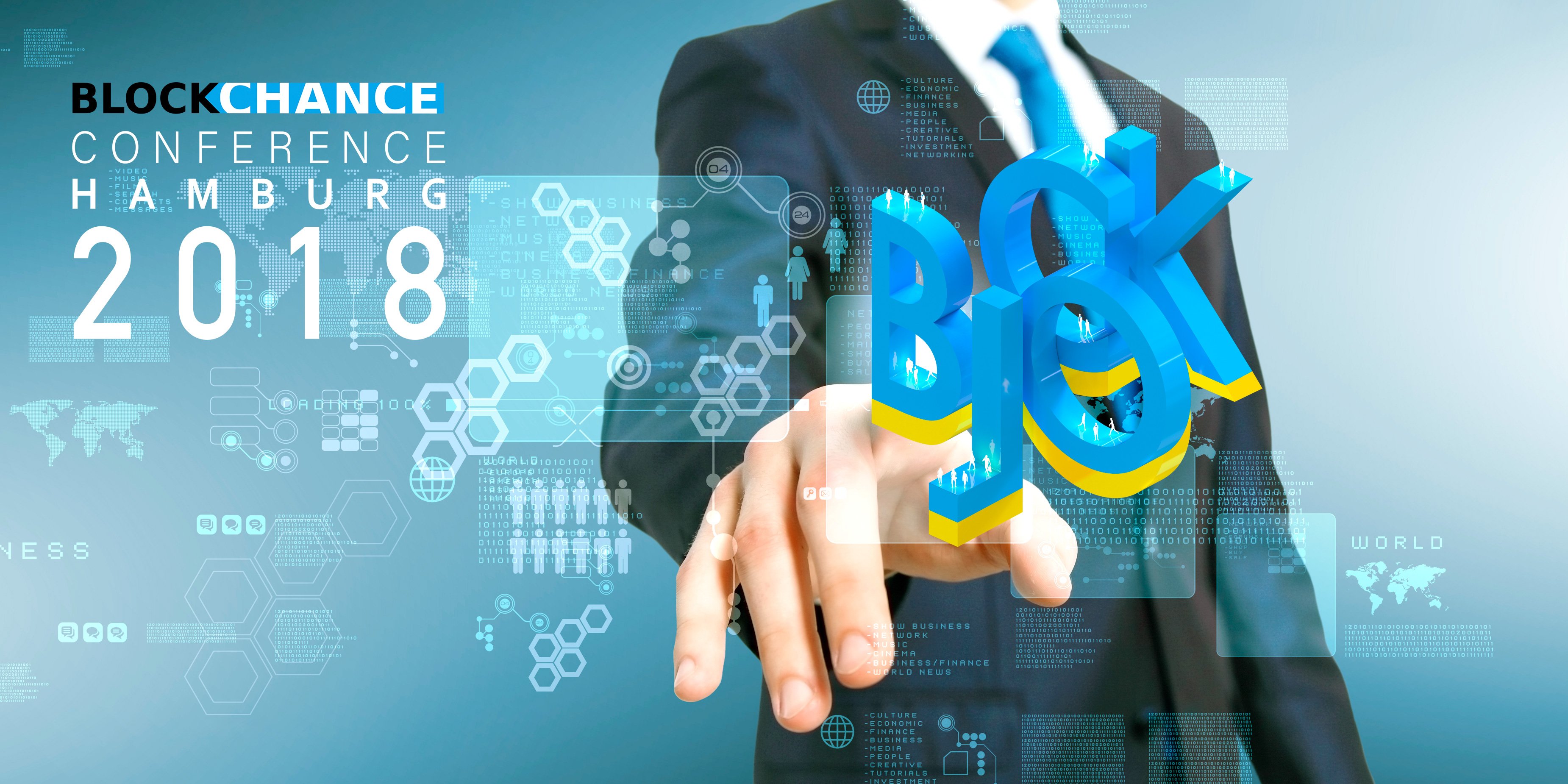 Skycoin will be presenting partner of BLOCKCHANCE Conference Hamburg 2018, Germany on the 24th and 25th of August
The BLOCKCHANCE Conference 2018 'The future of economics' creates a platform for the exchange of knowledge, experience and success. It shows deep insights into the blockchain and cryptocurrency universe. The conference will open its doors to corporate partners, innovators, developers, future customers, investors and media for two days on August 24th and 25th.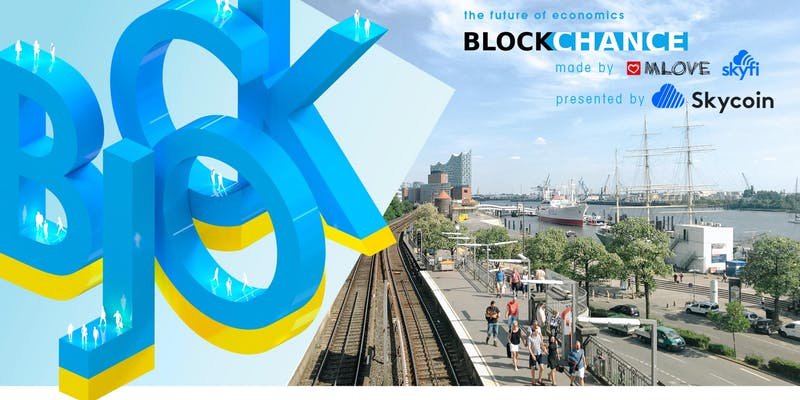 The Platform will provide an inspiring mix of expert talks, panel discussions, breakout sessions, expo and networking breaks.
With the industry developing at a rapid pace, blockchain technology is starting to capture the attention not just of the financial and banking spheres. It has started to spread its roots in communication, medicine, and document circulation, energy, amongst almost all other industries.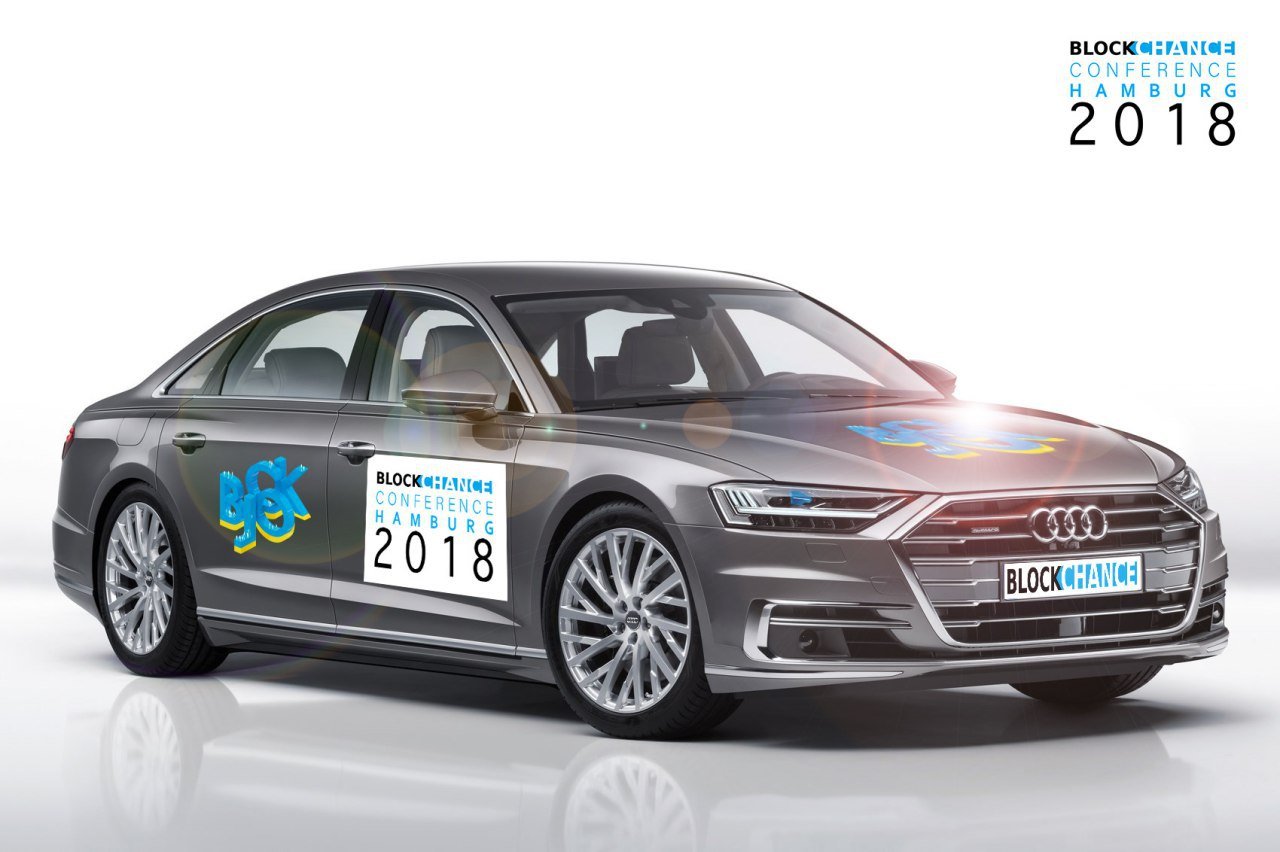 This event teaches beginners in blockchain about the socio-economic impact of the coming blockchain revolution and also will allow for advanced crypto enthusiasts to have a platform for community building, meeting like-minded people, and making new friends. Collaborate, connect and learn from successful blockchain entrepreneurs who aim to build a decentralized future.
WHAT TO EXPECT FROM SKYCOIN PROJECT
• Skycoin ecosystem launch event Europe
• KittyCash showcase 'the next generation blockchain gaming' and kitty scratch card giveaways
• Skycoin Miner Giveaway
• Exhibition zone with product demonstration
• Skycoin Fiber projects like solar bankers, MDL, KittyCash, Distributed Blocks and many more will speak and present their projects.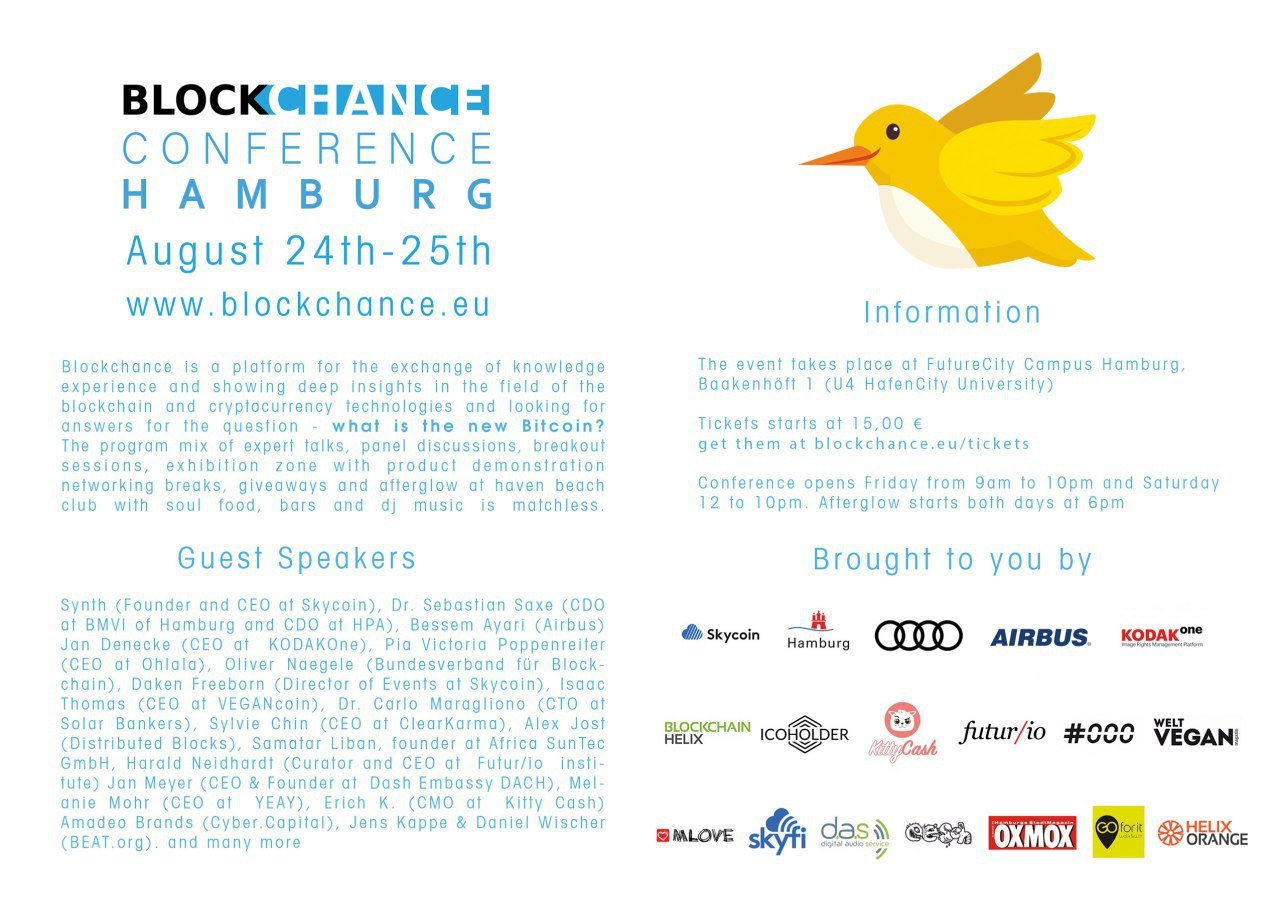 SPEAKERS: Synth (Founder of Skycoin), Bessem Ayari (Airbus), Jan Denecke (CEO at KODAKOne), Oliver Naegele (Bundesverband für Blockchain), Daken Freeborn (Director of Events at Skycoin), Isaac Thomas (CEO at VEGANcoin), Dr. Carlo Maragliono (CTO at Solar Bankers), Alex Jost (Distributed Blocks), Samatar Liban, founder at Africa SunTec GmbH, Harald Neidhardt (Curator and CEO at Futur/io institute) Jan Meyer (CEO & Founder at Dash Embassy DACH), Melanie Mohr (CEO at YEAY), Erich K. (CMO at Kitty Cash), Amadeo Brands (Cyber.Capital), Jens Kappe & Daniel Wischer (BEAT.org) and many more
The conference will also feature Airbus, Audi, Kodak and the Hamburger Hochbahn. There is no shortage of unusual ideas for using blockchain technology. Fabian Friedrich talks about the possibility of developing a "Hamburg Coin" that could be used to equip tourists in the city. Again, this is an effect of Blockchain: There are many ideas, but how exactly they are implemented is often still unclear. "Development is in many ways still in its infancy in many areas," admits Friedrich. However, some projects for example skycoin are already close to implementation."
Aug 31-Sept 1 The Global Assets and Wealth Forum 2018
Skycoin will be attending the Global Assets and Wealth Forum 2018
Hosted by Platinum Circle and supported by partners from government, IGOs and business, each forum delivers unparalleled investment knowledge and opportunities across asset classes and markets. Each forum also connects institutional, corporate, family office, government and individual investors from the Platinum Circle Community and around the world.
The Global Assets and Wealth Forum in Singapore will gather more than 400 decision makers over 2 days. The institutional themes on Day One and consumer agendas on Day Two are designed to benefit government leaders, top executives, investment managers, fund managers, bankers, business owners, professionals, technologists, wealthy families and high net worth individuals. An international team of experts will share insights into market trends, asset classes, strategies, investment models, risks, challenges, opportunities and returns.
The Global Assets and Wealth Forum 2018 will be attended by participants from the Platinum Circle community worldwide and invited guests. They include CEOs, policymakers, investors, business owners, family offices, fund managers, entrepreneurs, technologists and high net worth individuals from industry, governments and intergovernmental organizations in Asia, North America, Europe, Africa, Middle East and Latin America.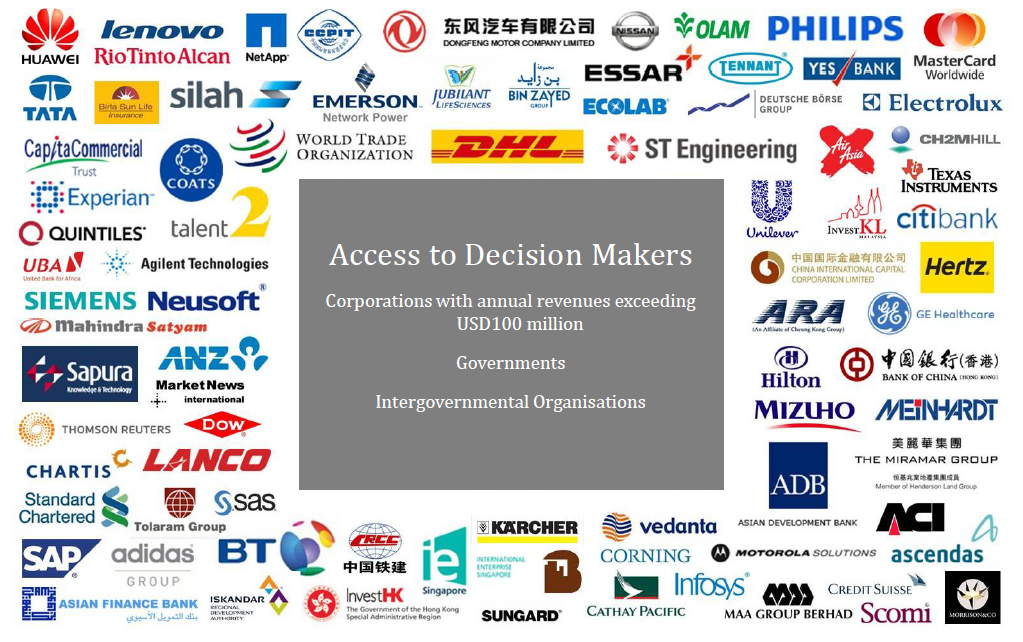 Skycoin will be looking to provide its vision and solutions for some of the problems plaguing the world in terms of centralized and censored Internet and presenting skycoin as a method of payment especially in developing countries where corruption is rife with fiat currency
You can get more details about this conference by following the link below .
https://globalassetsandwealth.com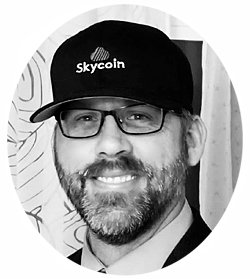 Skycoin Director of Events Mr Daken will be providing more details about this conference as time draws near
Sept 5-7 DISRUPT SF 2018 San Francisco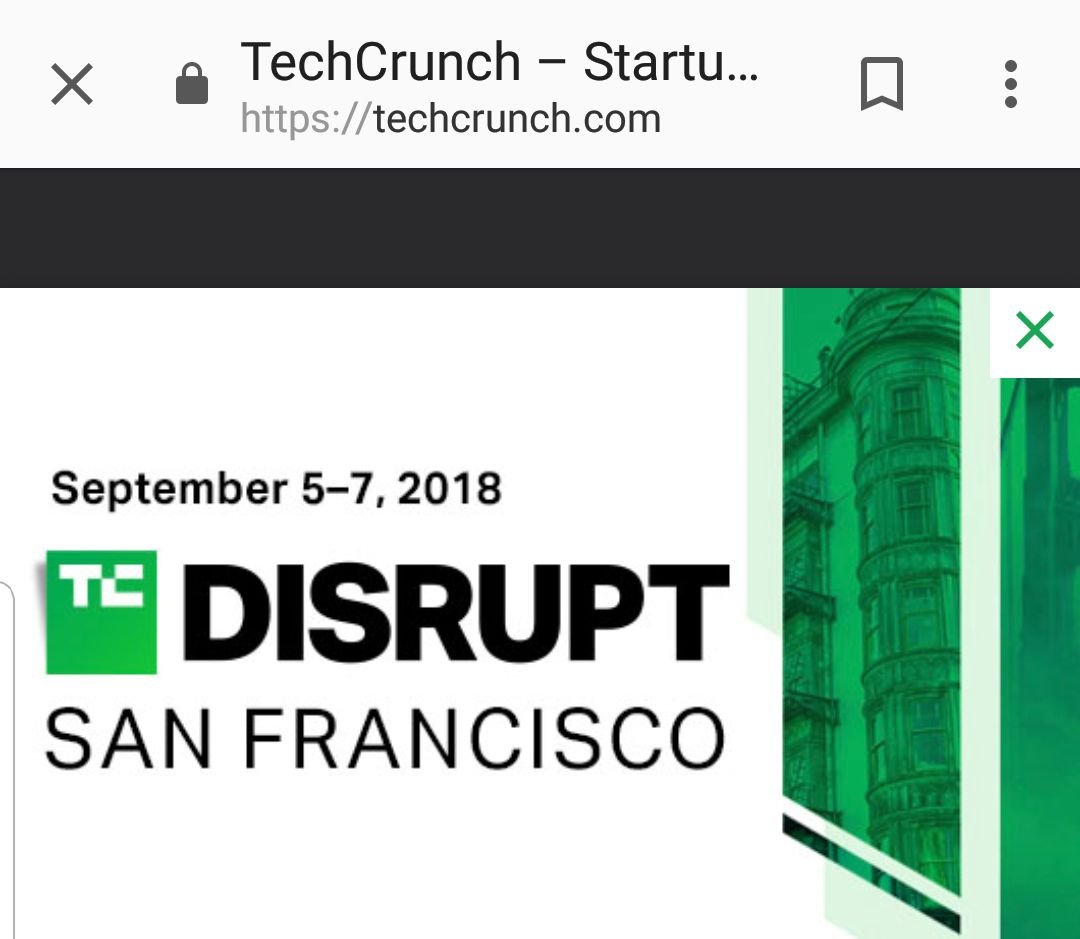 Skycoin will be attending and be presenting at the Tech Crunch Disrupt conference in San Francisco between the 5th and 7th of September 2018.
Disrupt is headlined by leaders of the startup and technology space. From tech luminaries and business moguls to headline-making founders and leading investors, the roster is packed with arbiters of great startups sharing their knowledge, providing perspective and showing the rest of us what it takes.
Find out more about this conference by visiting the link below
https://techcrunch.com/events/disrupt-sf-2018/
Also, more details will be released on the skycoin's telegram as they unveil .
This whole idea of attending and presenting in these seminars these seminars is to give the skycoin project a marketing push.
It is undeniable that the technology is groundbreaking in the crypto space but at the same time, we must come to the realization that Benjamin Franklin may have discovered Electricity but it was Oliver B. Shallenberger who made all the money after discovered the electric meter.
This is calling on all skyfleet members to their best in promoting skycoin as much as they can.
Find out more at https://www.skycoin.net
Telegram: https://t.me/Skycoin
Buy skycoin directly from the website @ https://www.skycoin.net/buy/
Buy from the exchanges @ Binance, Cryptopia BitRabbit, C2CX, ChaoEX
sign for skyminer waiting list @ https://www.skycoin.net/skyminer/
Learn to build your own skyminer @ https://skywug.net/forum/Forum-Skywire
You tube @ https://www.youtube.com/channel/UCMAS-n0SGseIZPxWuaQVFkg
Facebook: https://www.facebook.com/skycoinproject
Twitter: https://www.twitter.com/skycoinproject
Reddit: https://reddit.com/r/Skycoin
follow me on twitter https://twitter.com/bivins1
If you find the article interesting, please send your skycoin donation to
ELoYH9tHCQPi7ePsUc2v6ELkTa7vuPgC8b